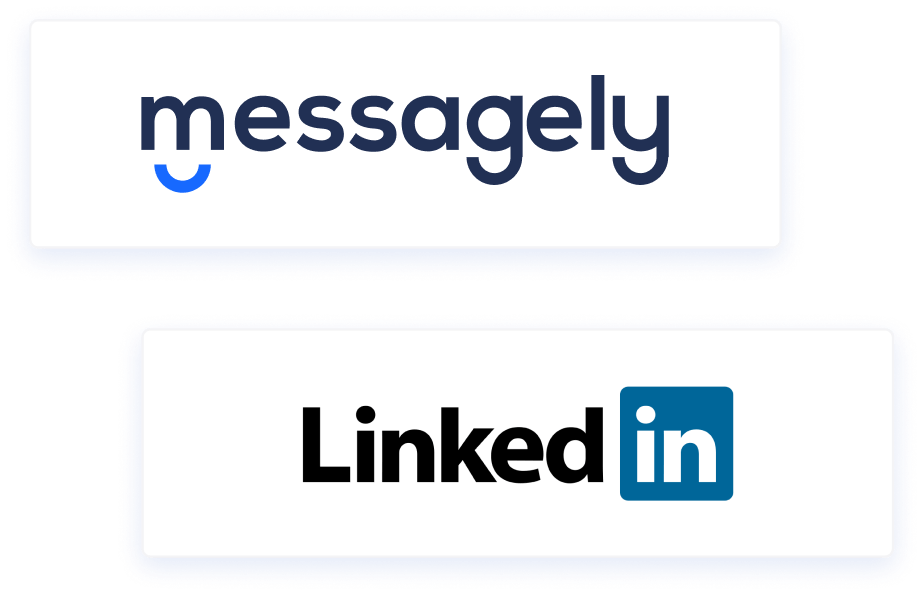 Messagely + LinkedIn Sales Navigator
Easily follow up with leads on LinkedIn.
Don't sit back and let your website visitors churn without a single word. Follow up with them on LinkedIn to get a second chance at converting them.
Get additional insights about your website visitors in real-time
LinkedIn Sales Navigator gives you additional context on whoever's currently browsing your site. You can view their company information, identify mutual connections, and more. This helps you personalize your messages, and have more compelling conversations.
Message visitors on LinkedIn without leaving the Messenger app
When a visitor leaves abruptly, you can connect with them on LinkedIn with a few clicks. It's easy to follow up with them; you don't even need to leave the Messenger app.