Struggling to generate leads for your company?
The answer lies in a chatbot for sales, engineered to bring you more leads.
Unlock your 14 day free trial.
No credit card required.
Having insufficient leads to build out a proper pipeline.
Manually chatting with website visitors to generate more leads.
Calling each lead to manually qualifying them.

Generating leads constantly -- even while you sleep.
Generating leads automatically with your sales bot.
Having your chatbot trigger qualifying questions to leads
Revolutionize the way you generate leads with Messagely
SGenerating leads manually is tedious, slow, and doesn't make much sense. Use Messagely's chatbot for sales instead.
Generate leads while you sleep.
Yes, chatbot marketing is a thing. Why hire a bunch of reps to chat with website visitors and generate leads, when using Messagely's chatbot will do the trick?
Empower your reps to spend their time on revenue-generating activities.
Why get your reps to engage in tedious, repetitive tasks like chatting when you can easily outsource these? Now your reps can focus on revenue-generating activities, like conducting meetings and closing leads.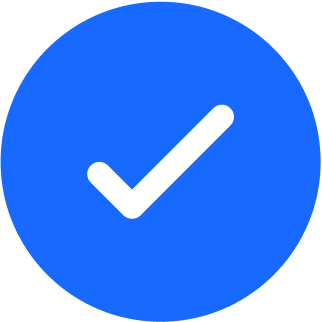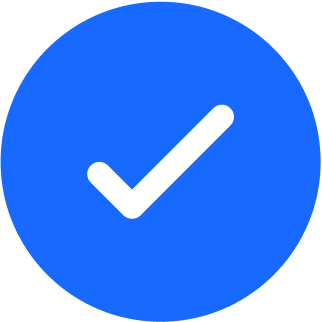 Qualify leads on the spot.
Messagely's chatbot for sales doesn't just generate leads, it also qualifies your leads for you, and routes your hottest leads directly to your sales team. This shortens your sales cycle, and boosts your sales revenue.