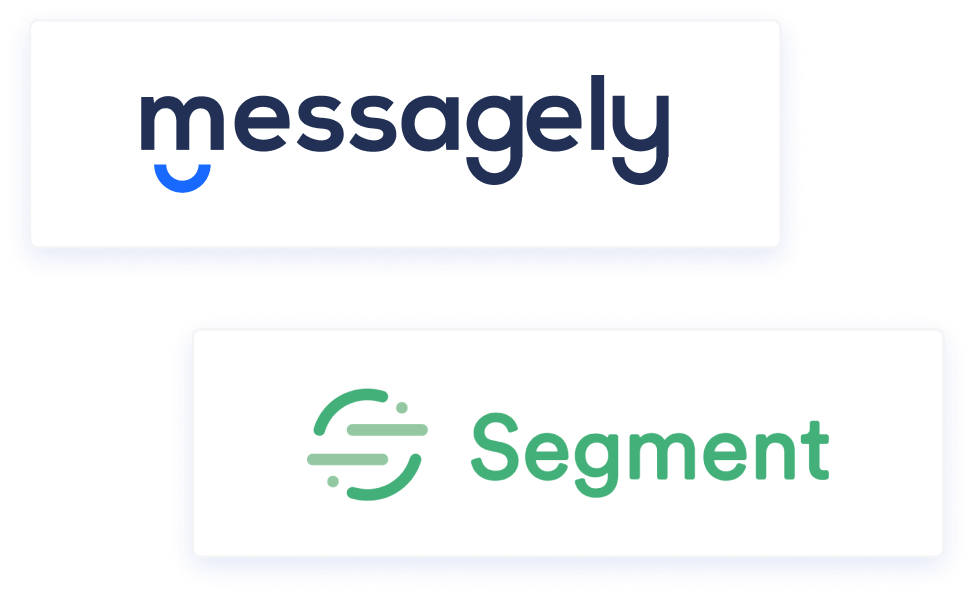 Quickly and easily sync your data from third-party apps to Messagely.
Allow website visitors to quickly and easily request for a product demo. Automatically qualify these leads, and allow them to book a slot with you right away.

Sync data to Messagely for better context
Sync data from your website and third-party platforms (Amazon S3, Google Ads, Mixpanel, etc) to Messagely. Substantiate your user profiles on Messagely, and have a wealth of information and context to fall back on.

Automatically install the Messenger on websites where Segment is installed
Using Segment to collect customer data across multiple website? Once you connect your Segment account to Messagely, this automatically installs the Messenger across all your sites.