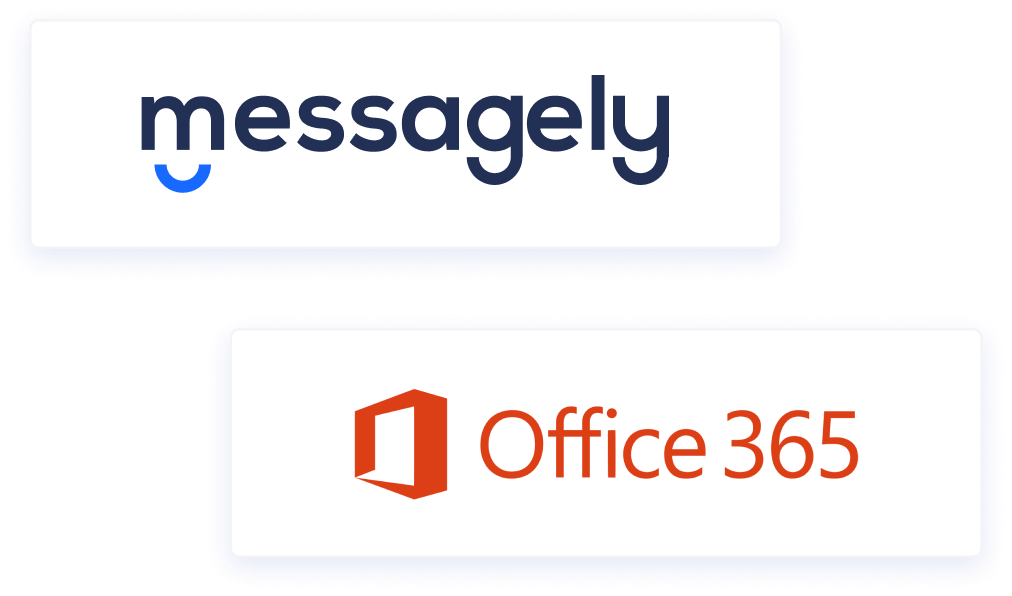 Messagely + Office 365 Calendar
Create events, add attendees, and never miss a meeting again.
Rely on the Office 365 Calendar to plan and outline your entire life? Connect your Messagely account to quickly boost your productivity.
Create events within Messagely
Quickly create events within Messagely, then sync these to your Office 365 account.

Trigger email notifications automatically
Customize your email notifications so you get meeting alerts based on your preferences.