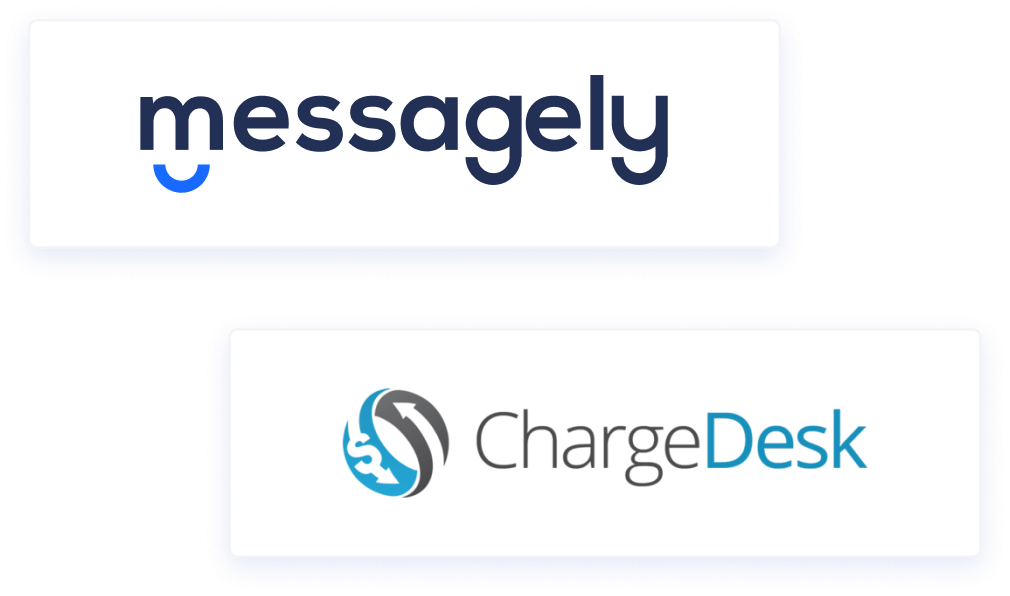 Manage customer payments with Stripe, PayPal, and more.
Invoice new customers, manage charges and subscriptions, and refund customers — all within Messagely.
Invoice new customers and collect payment instantly
Chatting with a customer who's ready to buy? Invoice them and collect payment from within Messagely, instead of making them wait.
Manage charges and subscriptions
Search for customers using their name or credit card number. Pull up an overview of the payments a customer has made, and manage their charges and subscriptions
Refund customers in just a few clicks
Just heard from a frustrated customer? Instantly process full or partial refunds, and cancel subscriptions.